Invocon provides environmental testing services in the The Woodlands, TX/North Houston/Conroe area. Invocon's facility is setup to provide thermal testing and vibration testing.
Thermal Testing
G-8 Elite Russells Chambers (2)
4 Thermal Chambers (controlled by Watlow F4T)
1207C Test Equity (1)
T5C-1 Tenney (1)
Personnel to monitor tests
Automated Control Capabilities
Custom Test Reports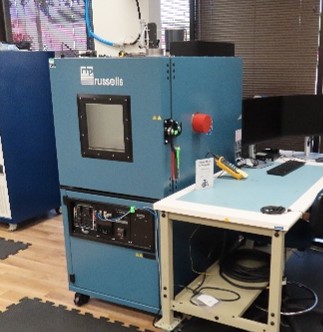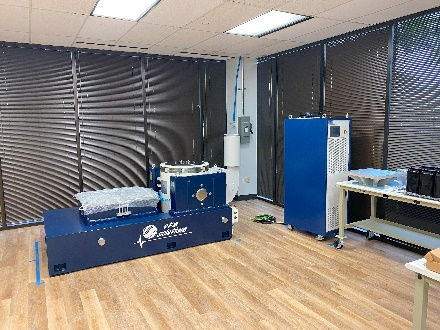 Vibration / Shock Testing
ETS Solutions IPA60L-M437A Table
8,800 lbf   (Sine)
17,600 lbf (Shock)
Max Acceleration 100g
2" Displacement
5 Hz – 2,500 Hz
~ 100 lbs Load
3-Axis orientation 
Ability to create fixtures and mass models
Custom Test Reports
Function Testing
Equipment & personnel available to support testing needs
Technicians available to perform repairs
Dedicated benches for testing
Cable design & assembly capabilities
Lithium-Ion Cell Testing/Screening
Experienced Test Technicians and Design Engineers
All equipment is calibrated to ISO/IEC 17025
ITAR compliant
Cleared Personnel
We can help you achieve quick, hassle-free testing.
Use Contact Us form below or call us at 281-292-9903.