Invocon intends to provide innovative professionals with a stimulating environment in which to function. Basic requirements of new personnel are that they want to work, that they have an innate need to learn, that they must be competitive, and that they perform these functions with acute sensitivity to other staff members, management, and customers.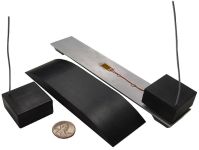 Invocon is a growth company. Change is the norm. Change is the icon of the electronics business. The data acquisition and communications sector will continue to grow at unprecedented rates due to the insatiable public demand for communication and information.
As large companies address the development of lucrative common user systems such as digital cellular and low orbit satellite relays, they create niche markets for systems that will gather data from remote locations (that previously could not be served) and transport that data to common user nets for "long haul" communication. These niche markets demand innovative, agile companies that can identify opportunities and quickly move to design and fabricate systems to meet the need.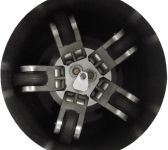 If you are looking for predictability and consistency with an entrenched bureaucracy, Invocon is not the place for you. With Invocon you will never do the same thing twice. If it has been done before, Invocon will not be doing it. As a member of the Invocon team, you will directly influence the competitive posture and the responsiveness of the company on a daily basis.
We are always seeking the most talented engineers to grow and strengthen our research and development foundation. Applicants should have education or experience in some of the parameters listed below their discipline.
NOTE: Due to the fact that a great deal of the work involves government agency customers, interested applicants should be willing and eligible to apply for U.S. Security Clearance.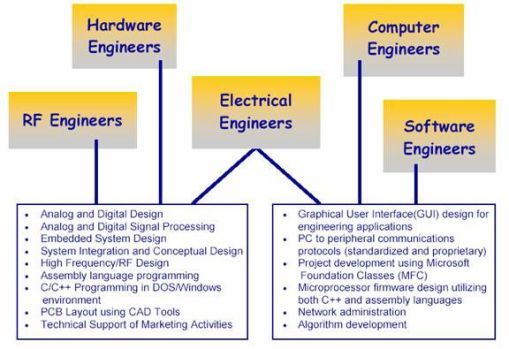 What Invocon Engineers have done in their first two years:
Design operational software for Shuttle/Space Station projects
Design Graphical User Interfaces for U.S. and international astronauts
Design flight test monitoring hardware for advanced military aircraft
Design the electronics for a gas main non-destructive testing tool
Participate in on-site installation of Invocon-designed environmental monitoring hardware at NASA KSC prior to Shuttle Launch
Design operation and interface software for micro- sensor units for industrial applications
We are also currently searching for the following:
Qualified individuals should fax or mail cover letter, resume, and completed application to Invocon Recruiting. (EEO Notices to Candidates: EEO poster; EEO Supplement)
Invocon, Inc. is an EO employer – Veterans/Disabled and other protected categories.
Fax (281) 298-1717
Mail
19221 Interstate 45 S
Suite 530
Conroe, TX 77385
For more information please contact Invocon Recruiting