Applied Research & Development
Invocon specializes in the engineering of high-precision systems for the control and monitoring applications in challenging environments. We enjoy researching new technologies and applying these technologies to solve engineering problems that our customers encounter. We have focused our efforts on the niche markets of wireless sensing, high-precision data acquisition, precision control, and high-reliability power systems. This focus has resulted in the technologies we can utilize for your solutions, along with the products we can provide you like our Smart Batteries, the CDI, and Hit Detection Systems.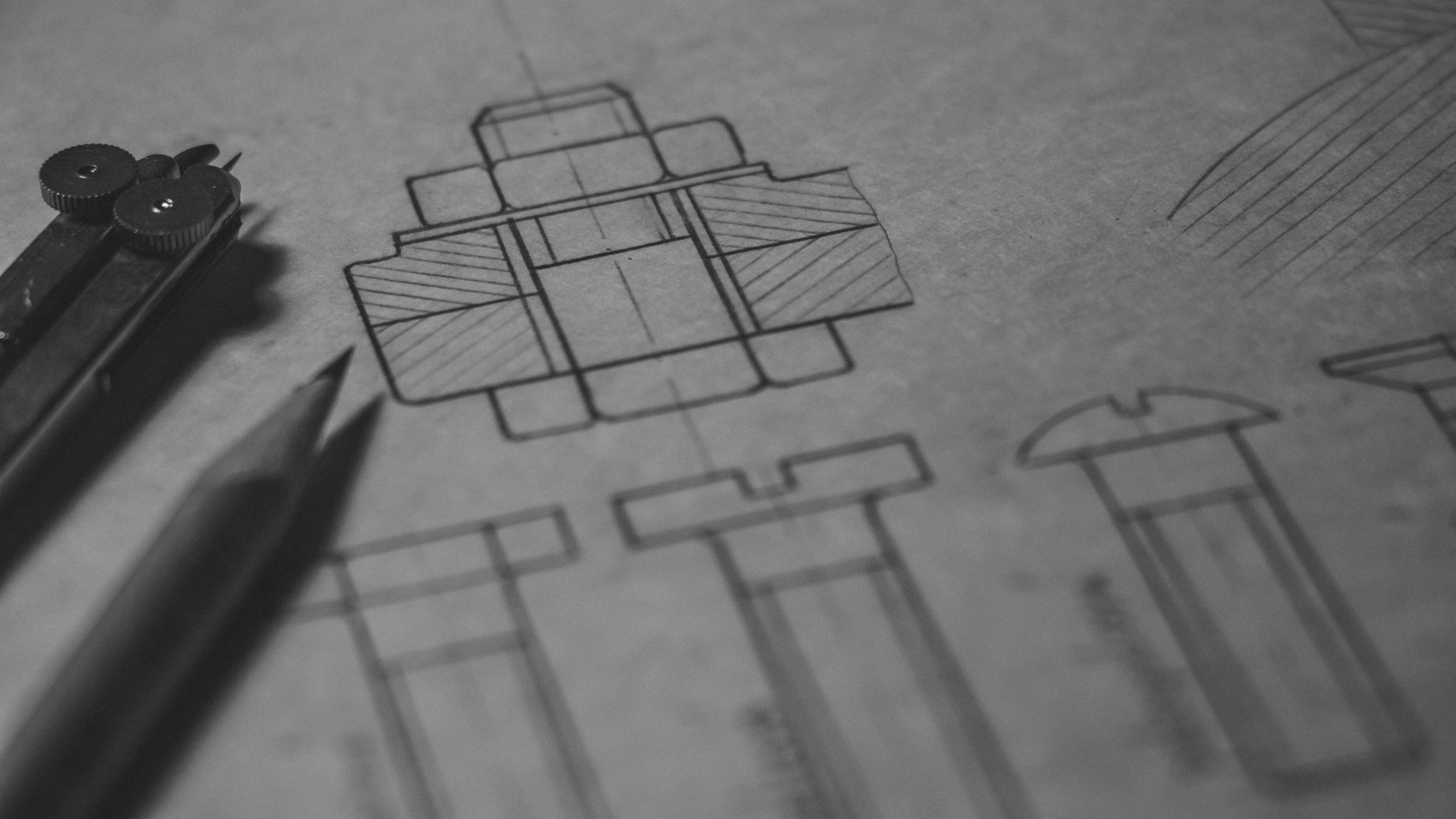 Systems Engineering
System Development
Invocon maintains a staff of engineers ranging from mechanical engineers to electrical engineers to software engineers. Our personnel are multi-disciplinary, capable of working with physics, chemistry, analog design, and digital design.
Analog Design
Being as the world is analog there is no getting away from the need for analog design. Our staff is knowledgeable in how to design analog circuits to either solve the engineering problem or transition the analog signals into the digital domain for processing.
Digital Design
Once the signals are brought in from the outside world and into the digital domain, the signals can now be handled digitally. This can be handled with either discrete logic or a processor of some type or some combination of both.
We utilize microcontrollers and programmable logic to provide the "smarts" required in the targeted applications. Our staff has over 75 years combined experience in working with microcontrollers and programmable logic. As hybrid processors either as system-on-a-chip configurations or the new high-performance compute platforms have evolved, our personnel have embraced the state-of-the-art to provide advanced solutions.
Software Design
To support the "smarts" of our solutions, there needs to be instructions, so the "smarts" know what to do. Our staff utilizes multiple programming languages to develop the software to support our systems. We have experience developing not only code for simple micro-controllers but also multi-processor embedded systems, embedded OSs, mobile UIs and desktop UIs.
Mechanical Design
The mechanical design of our products acts as the wrapper that supports and protects the system components. Our mechanical designers take this seriously, making sure the circuit cards are securely mounted such that they can withstand not only the environmental stresses but also ensure any required electrical grounding. Invocon has experience with developing mechanical designs that handle high-shock environments (>5000gs) and high-temperatures.
Fabrication
Once a design is completed, the solution has to be implemented. At Invocon we build, test, and package our solutions in-house.
Invocon maintains a staff of highly skilled technicians and Quality Assurance personnel that are trained to industry standards.
NASA-STD-8739
J-STD-001 with Space Addendum
IPC-A-610 with Space Addendum
We also provide turnkey build-to-print services where you provide us your product documentation and we will build, test, and package your product. Use the Contact Us form below to find out what we can do for you.
Testing
Invocon has implemented a general workmanship test plan for all products produced at Invocon. When customer requirements specify additional or more stringent testing, Invocon utilizes our internal testing resources, or we will outsource the testing to ensure that our customer's requirements are met. Our personnel have experience with thermal testing, vibration testing, EMI/EMC testing, and many other types of testing.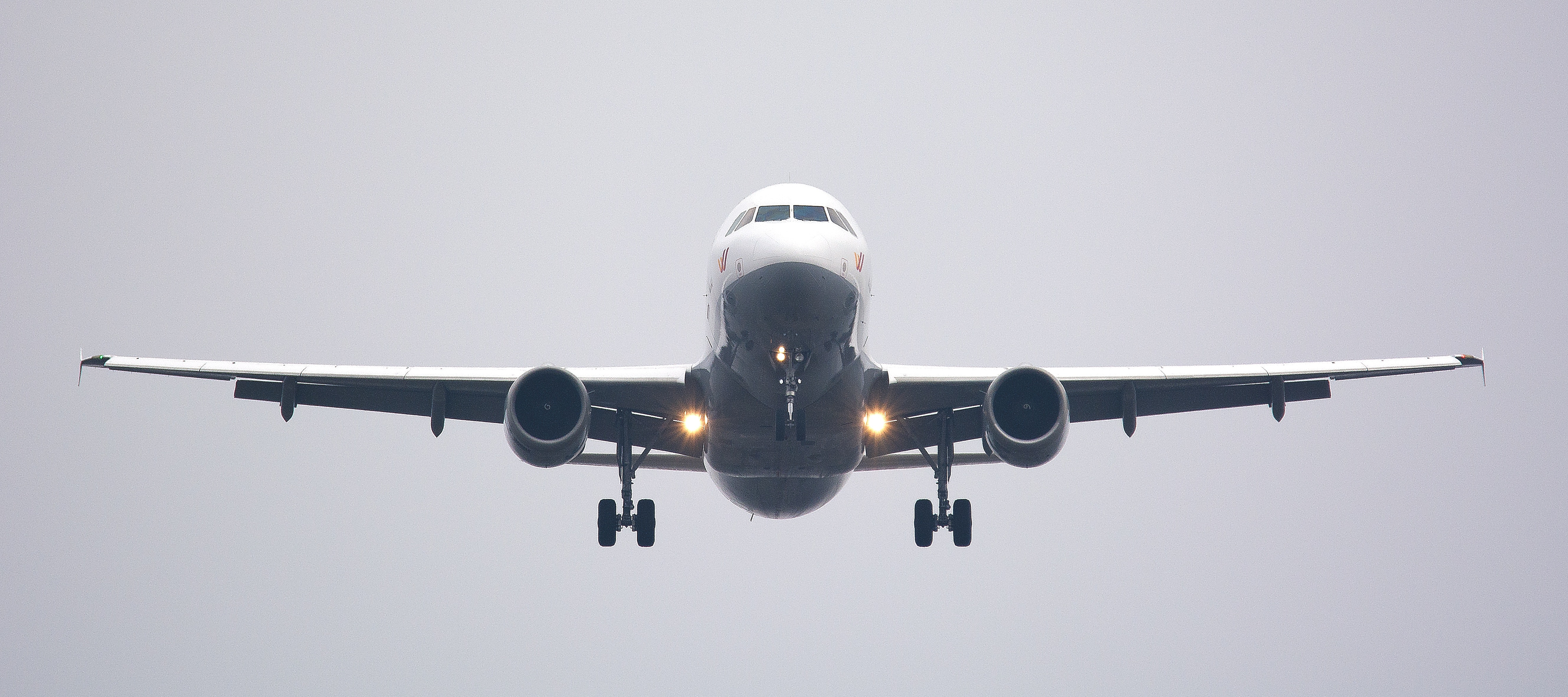 Flight Support
Invocon is experienced in providing mission support for our products and will work side-by-side with our customers to ensure mission success. Our personnel will work with your team in a professional and timely manner to adequately schedule our support. Invocon has support missions in a variety of locations from PMRF to NASA Mission Control to remote desert locations.
RCC-319 / Range Safety Support
Invocon provides support for range safety planning and coordination related to the RCC-319 tailoring processes.
Invocon's 3.2 AHr Smart Battery is developed to be an FTS battery and has completed tailored RCC-319 testing.
Quality Assurance
Invocon maintains a AS9100D-compliant quality management system to ensure that our customers are delivered products that meet their requirements. Our quality assurance team focuses on ensuring that our products are built and tested to our customer requirements. Part of this is ensuring our personnel are trained and, in some cases, certified to perform the work they are doing. Therefore, training plays a critical role in our quality management system.
Environmental Testing Services
Invocon maintains equipment to support environmental testing of not only our products, but customer provided products. Invocon has the capacity to support multiple thermal chambers along with vibration testing.
Invocon can provide vibrations testing for avionics and data acquisitions system supporting current missile and rocket applications. Invocon has a single large table that supports most launch profiles for small avionics products.