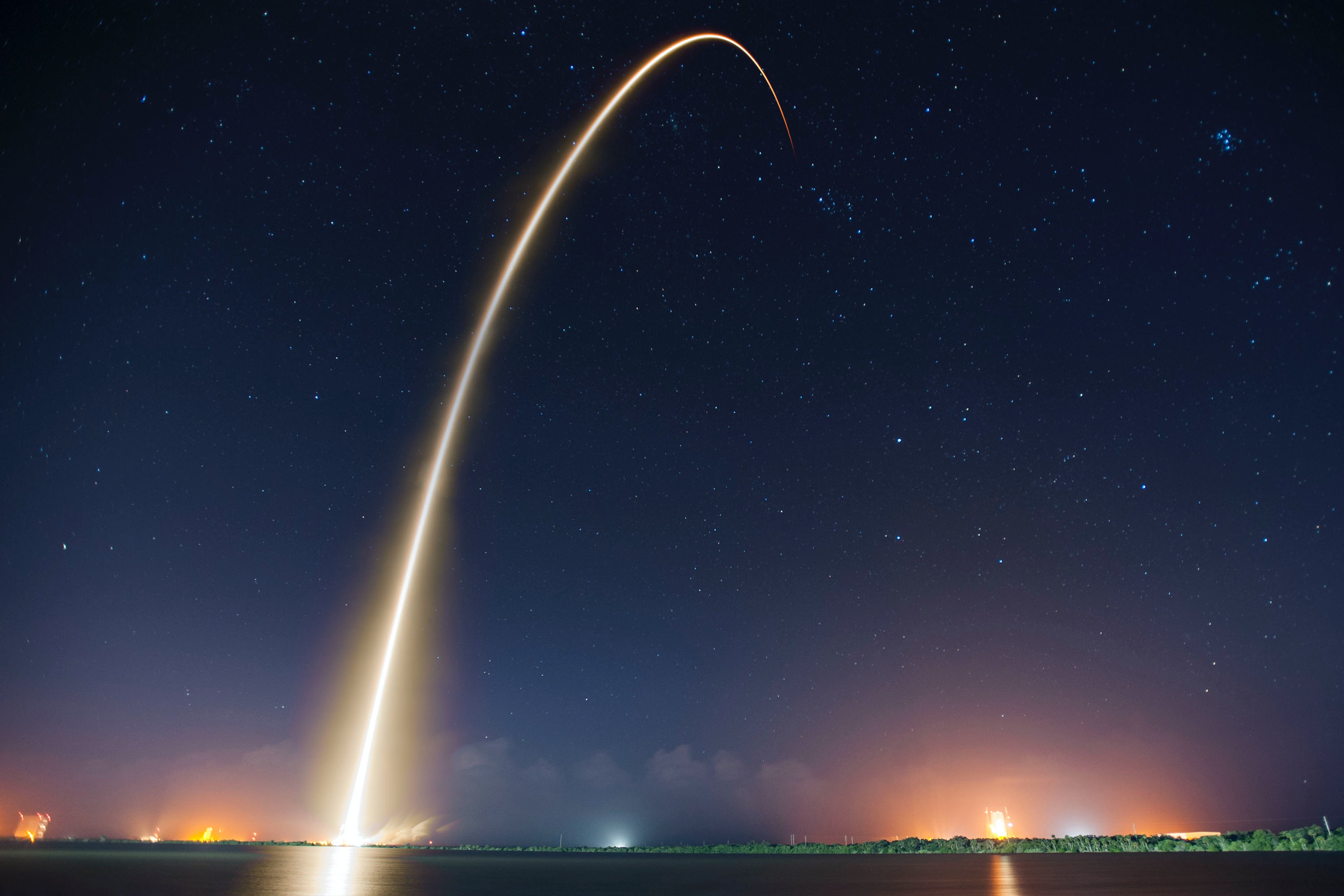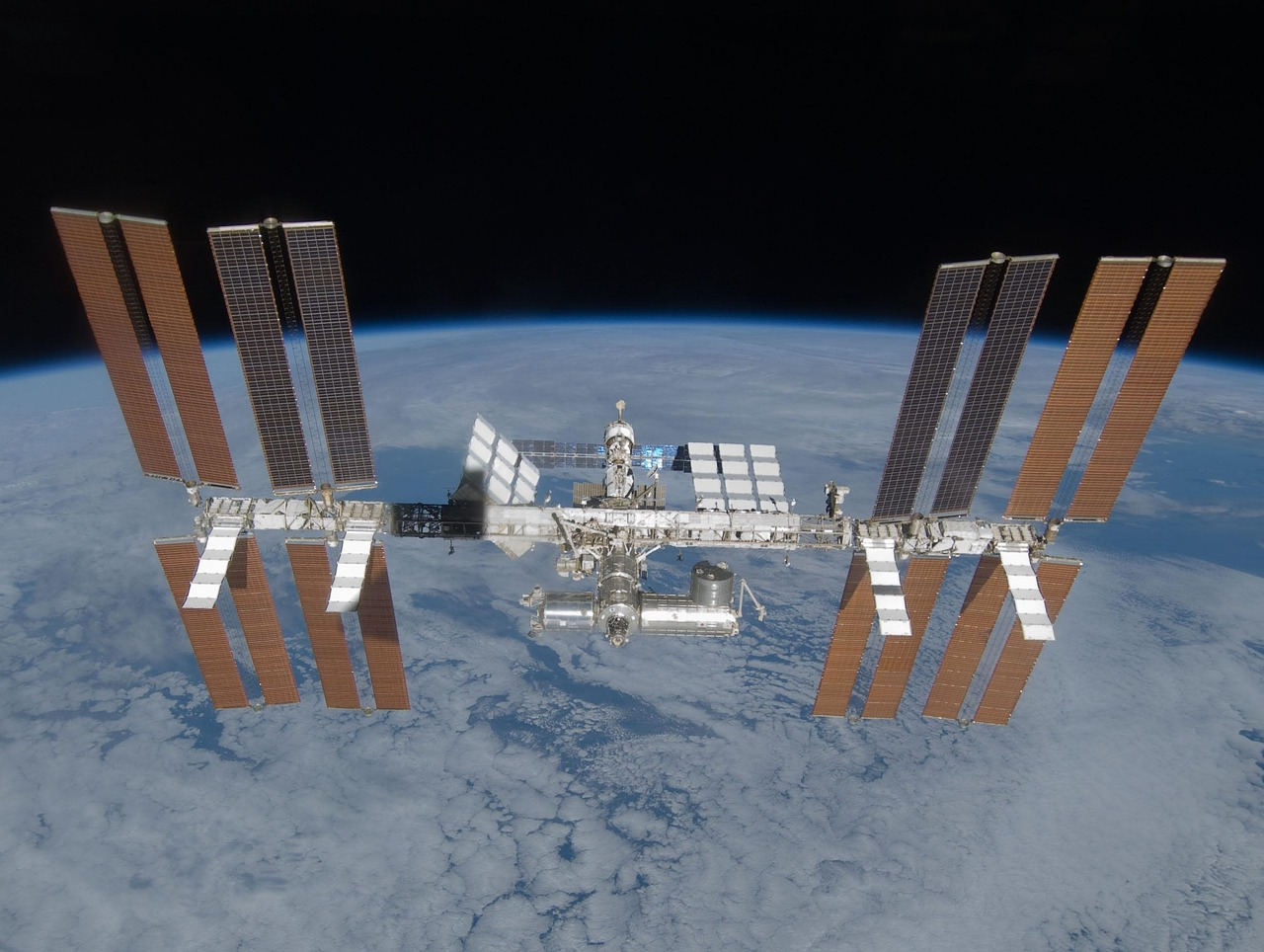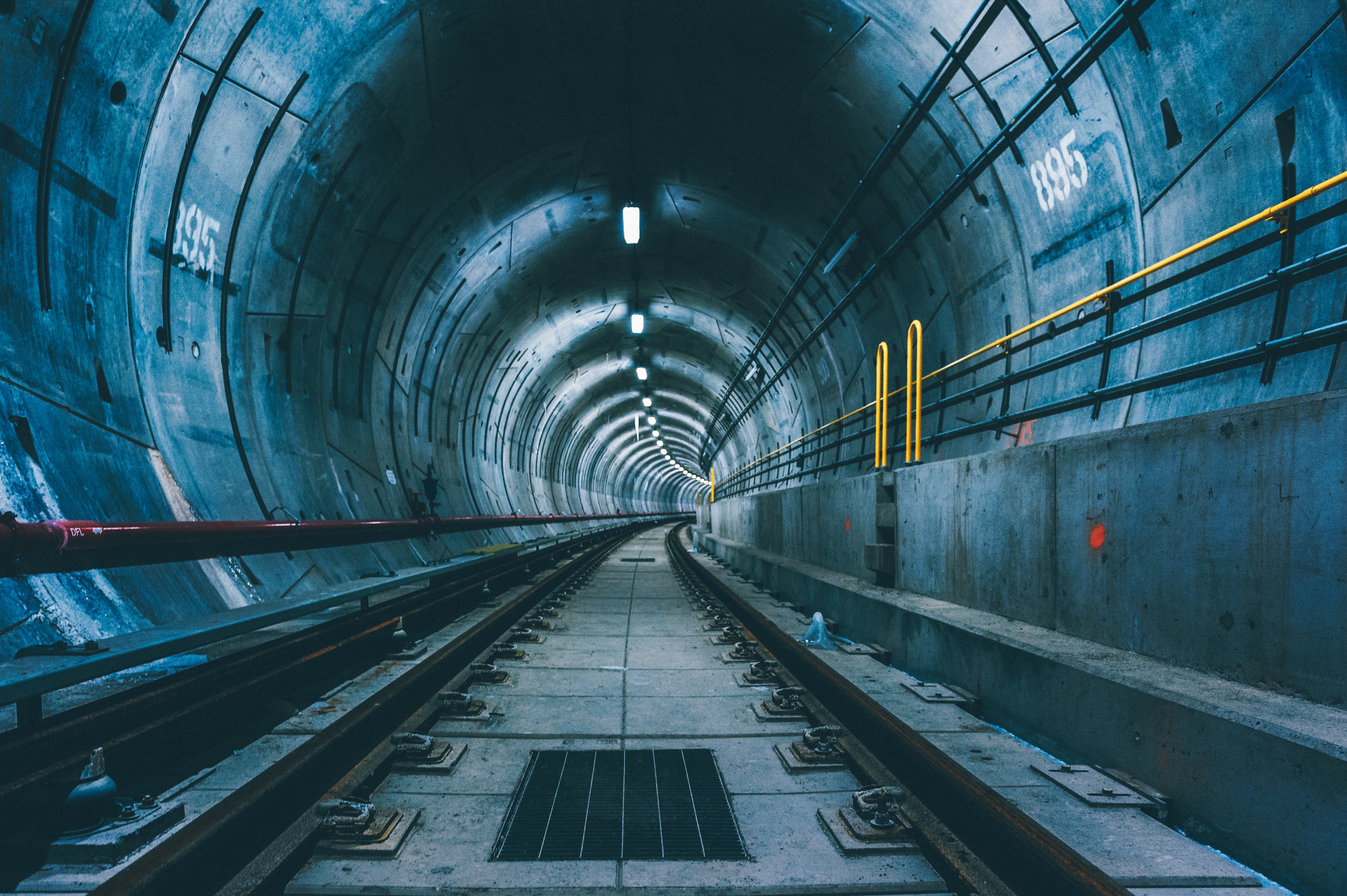 Avionics
Processing, Telemetry, Avionics, and Power Systems for your missions.
Space
Processing and data acquisition for launch and beyond…
Civil
Wireless instrumentation for your monitoring needs.
Invocon (IVC) is a systems-engineering firm located near Houston, Texas. We provide turnkey solutions for demanding applications in extreme environments for aerospace, defense, and civil structure monitoring. We have a capable team of engineers and technicians who research, develop, and produce systems that we supply to major corporations, government entities, and universities.